££

uPVC Bi-Fold Doors
The Stylish Statement Door
Make a stunning feature entrance to any garden in Romford or the Essex area with a bi-fold door.
uPVC Bi-Fold Doors in Romford and Essex
Our uPVC bi-fold doors from Eurocell can transform your home in Romford and Essex, whether you use them internally or externally. They can match the existing style of your home and can enhance your lifestyle with a smooth connection between your indoor and outdoor space. Our uPVC bi-fold doors are becoming incredibly popular due to their impressive performance and stunning appearance.
Create an amazing feature in your home with these superb sliding doors, they are the perfect choice for when you want a statement entrance to your garden. Highly versatile, they can be incorporated into your home or conservatory to create a spacious and luxurious entrance to the outside.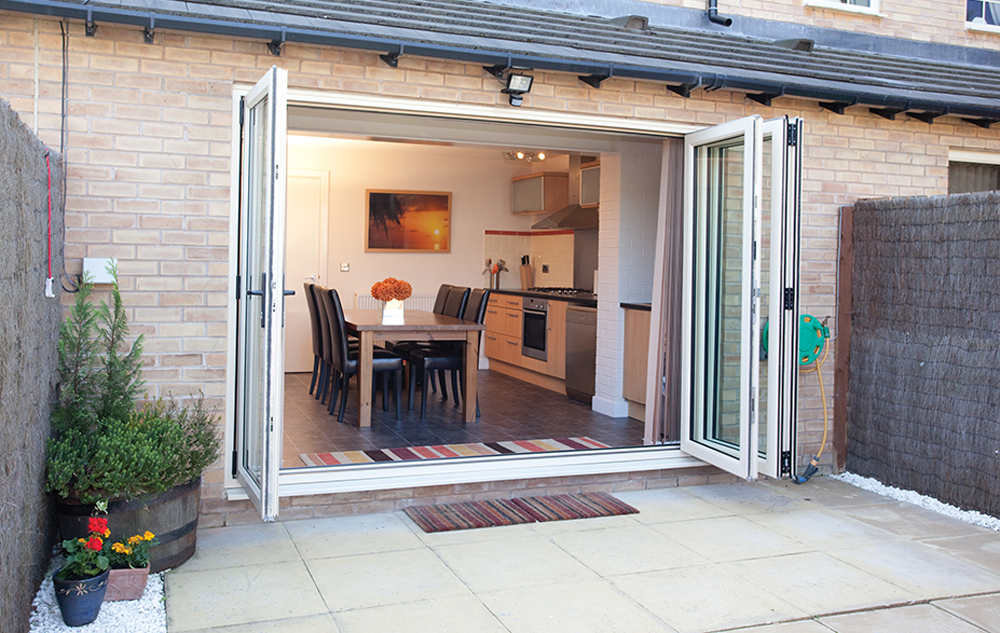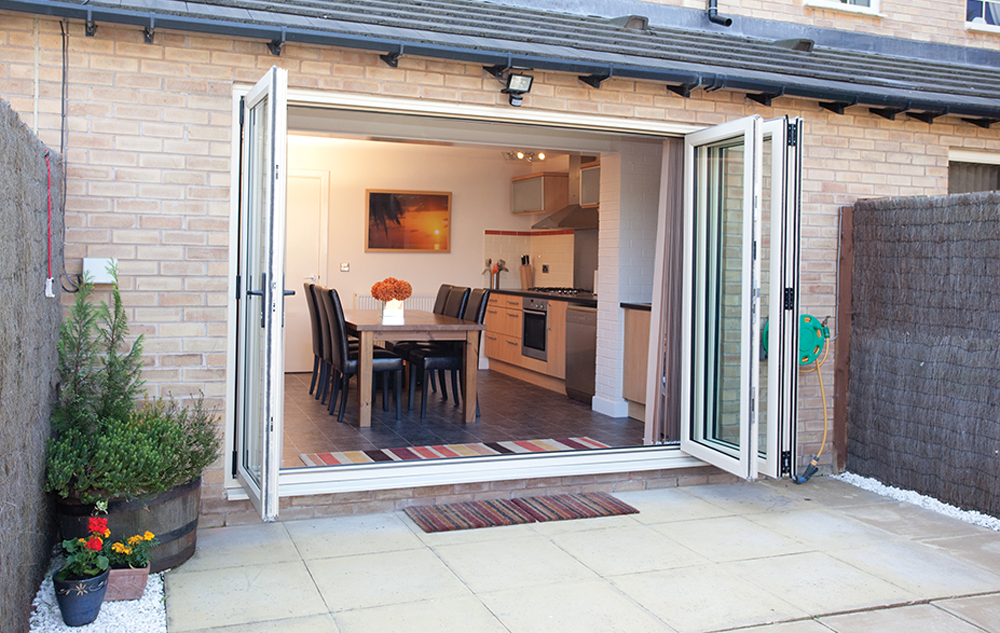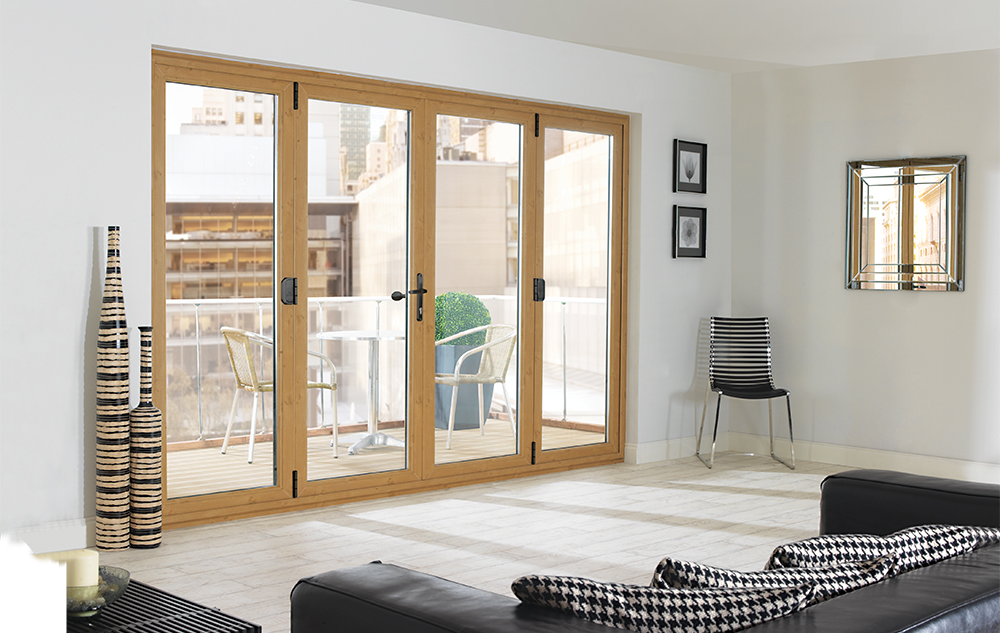 Superb Brightness
Our bi-fold doors offer an influx of natural light with floor to ceiling and wall to wall glass creating a bright and airy room. Let the sunshine in to your Romford home with our bi-fold doors
Highly Secure
We install superb uPVC bi-fold doors that offer exceptional levels of security for your Romford home, keeping your family and contents protected. Enjoy complete peace of mind, today.
Energy Efficient
Created with intelligent engineering, our amazing uPVC bi-fold doors offer incredible energy efficiency ensuring your home is kept warm and cosy no matter the weather.
Low Maintenance
There is very little maintenance required to ensure your new bi-fold doors will look beautiful and provide outstanding long term performance.
Versatile Opening
Our bi-fold doors are available in a wide choice of configurations and their slim profile will provide you with a fantastic view of the area outside your Romford home.
Personalised Finish
You can create a personalised finish for your double glazed bi-fold doors with a range of colour options and woodgrain foils. Get the look you want, today.
Secured by Design
Our double glazed sliding doors incorporate high-security multipoint locking systems, which are Secured by Design accredited, ensuring that your home in Romford and family are protected.
Easy To Operate
With unique D-handles that are so easy to operate, our uPVC bi-fold doors offer unobstructed views in one swift movement.
Versatile Design
Available in a wide variety of configurations, these superb double glazed sliding doors can be designed to perfectly suit the space you have available.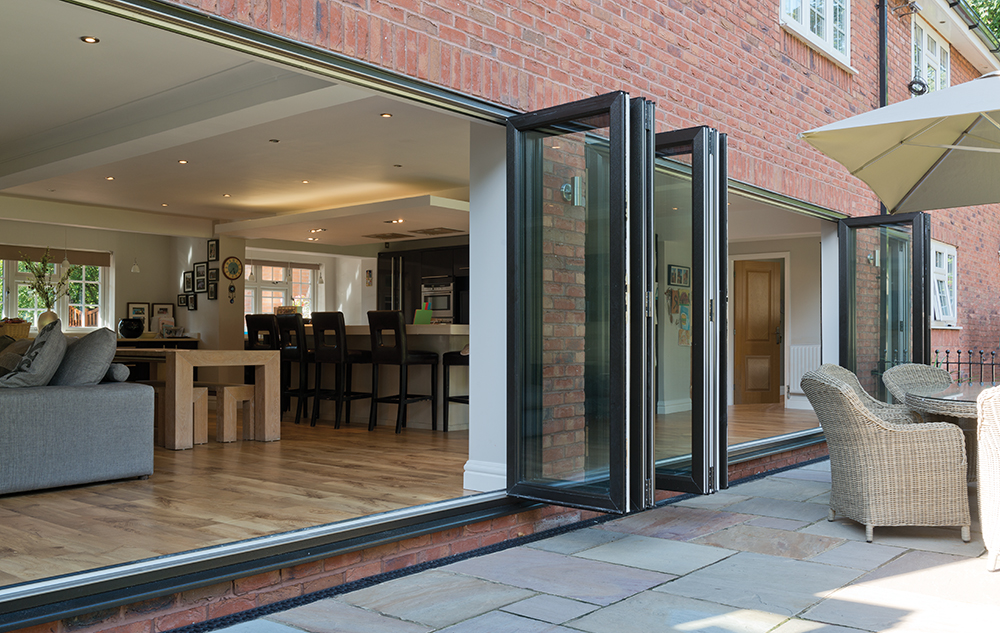 Space Enhancing
Our beautiful uPVC bi-fold doors fold back to within a few inches, meaning that you have extensive, unfettered garden views when the doors are open.
Stylish Colours & Finishes
Designed to complement your Romford home, our double glazed patio doors are available in a variety of appealing colours and finishes, including woodgrain foils.
Weather Resistant
Our uPVC sliding doors come with triple weather seals as standard for high insulation and thermal efficiency as well as protection from the elements.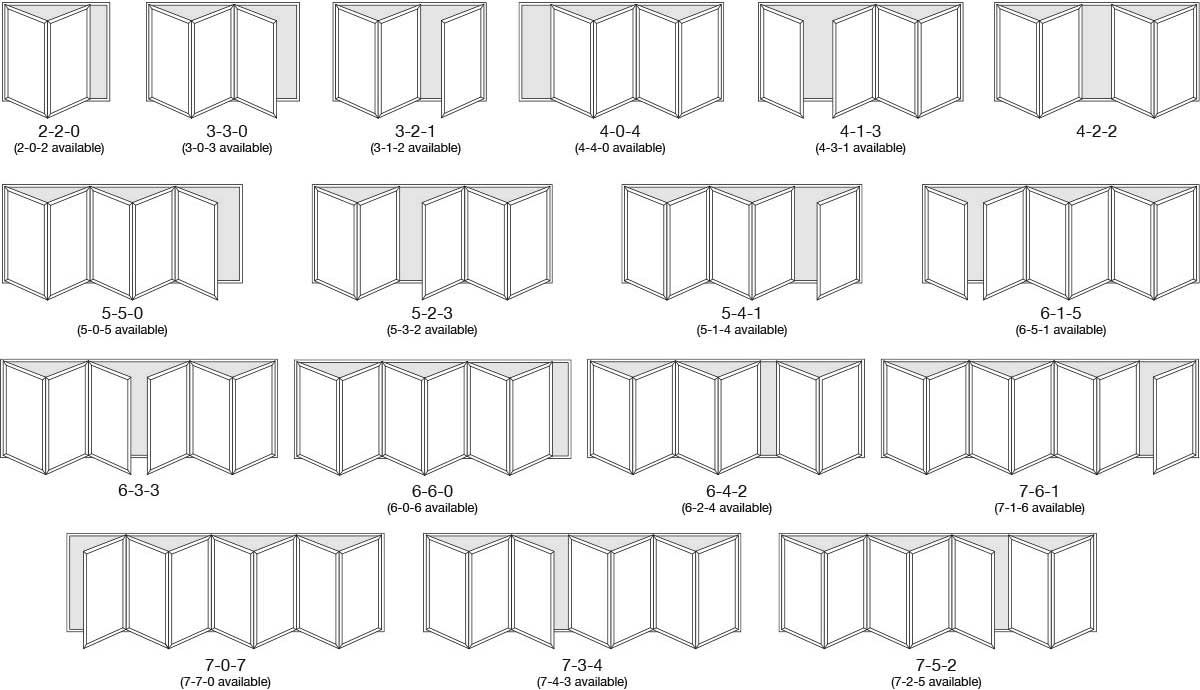 Purpose-Designed System for Superior Performance
Fast, Accurate Installation
Patented Features for Superior Looks
BBA Certified and Secured By Design Approved
Cheaper Than Aluminium and Timber Alternatives
Bespoke British Designed Hardware
10-year Guarantee for Peace of Mind
uPVC Bi-Fold Door Prices in Romford and Essex
Our luxury bi-fold doors offer superb value for money for your Romford and Essex home. If you would like more information, or a free, no obligation quote, you can contact us or even visit our showroom.

You can also try our free online quote calculator which will give you a personalised uPVC bi-fold door quote in a matter of minutes. Our bi-fold door prices are exceptionally competitive!

0 Start Your Quote