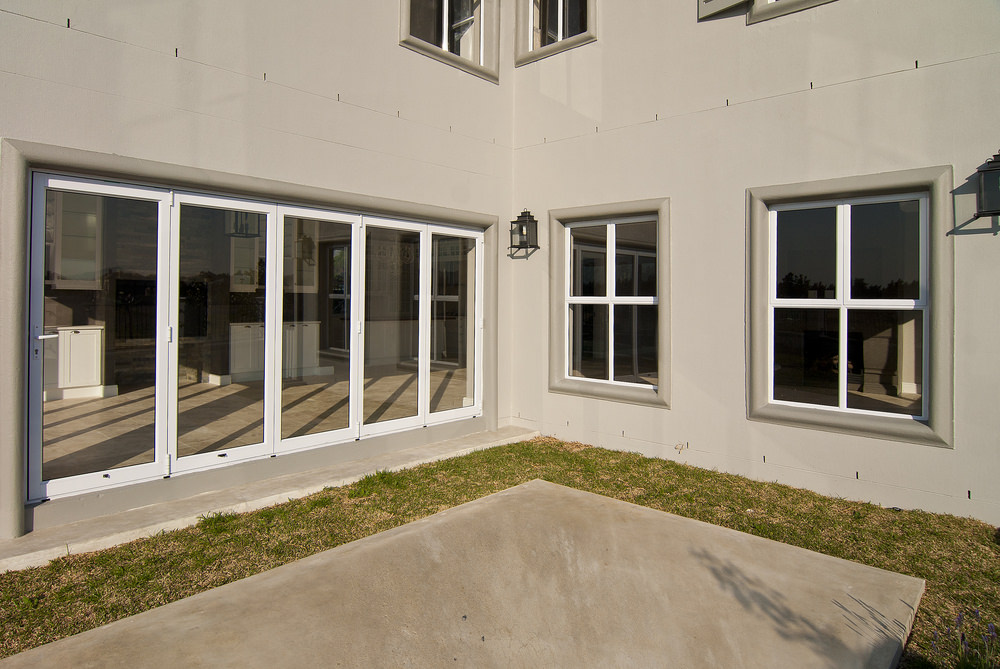 Improve Your Essex Home with New Double Glazing
New double glazing will benefit your Essex home in so many ways. Not only does it look amazing, giving your property a refreshed appearance, but it also offers improved thermal performance and security.
You can enjoy a warmer and safer home when you opt for our double glazing, enabling you to make the most of your property and even save money!
Here at Opus Windows, we offer Essex customers outstanding double glazing. You can choose from a wide variety of options to create the perfect match for your home.
Take a look at our handy guide to double glazing in Essex and discover why our range of windows and doors are so popular.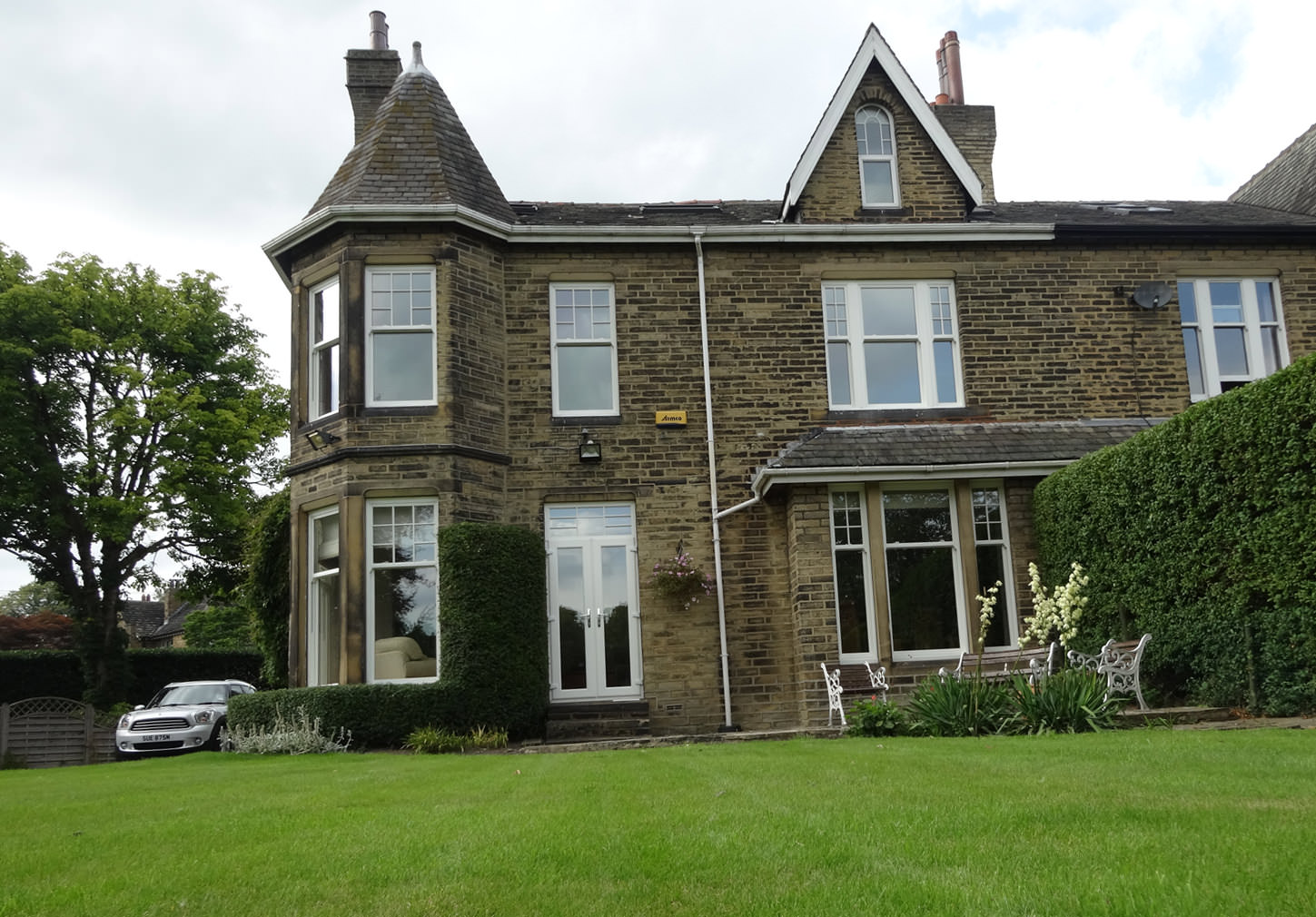 Incredible Thermal Performance with Double Glazing in Essex
As your windows and doors age, they become less energy efficient, letting out the heat in your home, and allowing draughts to come in.
This is a real issue for keeping your household cost effective. With new double glazing, from Opus Windows, you could benefit from a far more thermally efficient home. In fact, our double glazing is 80% more effective than standard double glazing when it comes to efficiency.
We work with the Eurocell collection of windows and doors. This stunning range of double glazing has a six-chambered profile to create a thermal barrier and can achieve a Windows Energy Rating of an outstanding A+.
Our double glazing will stop your Essex home from losing so much heat, which will in turn result in your home requiring less energy. The benefit of this of course, is that you could save on your energy bills.
Outstanding Security for Your Essex Home with Our Double Glazing
Any opening in your home needs to be secure, and able to protect you from potential intruders. This is just as important with windows as it is with doors.
The Eurocell collection offers superb security. It has built in technology to meet the very highest standards.
Our double glazing collection even features windows and doors that are Secured by Design accredited. This means that it has been tested against the most stringent, police preferred standards.
Double glazing for your Essex home from Opus Windows is specifically designed to ensure your property and family are thoroughly protected, giving you complete peace of mind.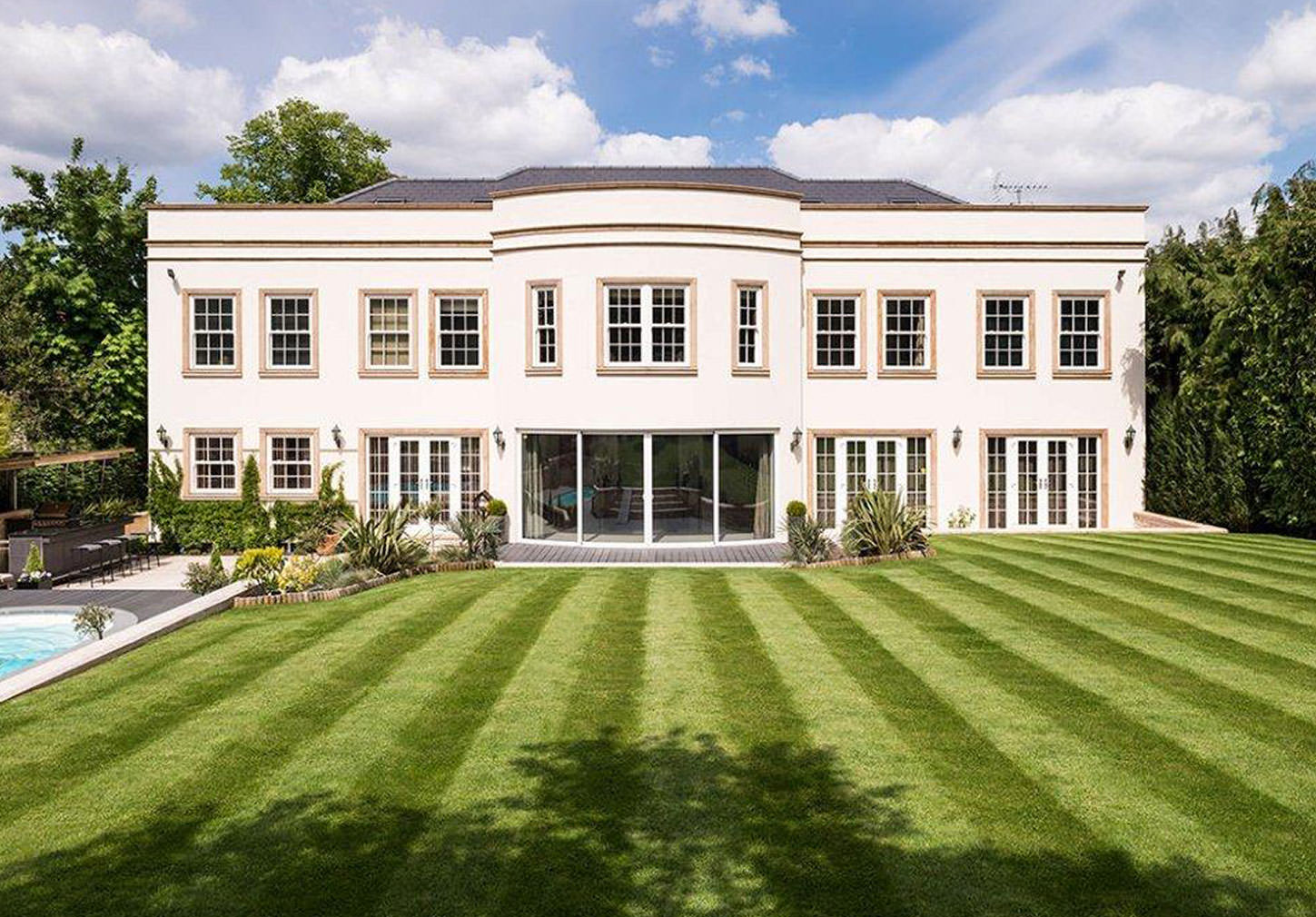 Unrivalled Style from Opus Windows
Whether your home is a modern new build, or a traditional property full of period features, you need windows and doors that complement and enhance its style and character.
Opus Windows are proud to be able to offer our Essex customers a fantastic range of style choices from our windows and doors.
Each option can be tailored to your specific tastes with a wide range of colour finishes, offering natural and complementary beauty for your Essex home.
You can even select from our stunning decorative glazing, giving you additional privacy as well as super style.
All of this is finished off with our stunning range of hardware options and accessories, ensuring that every detail is exactly the way you want it to be when we install your double glazing.
Our range of Essex double glazing includes:
Windows
Doors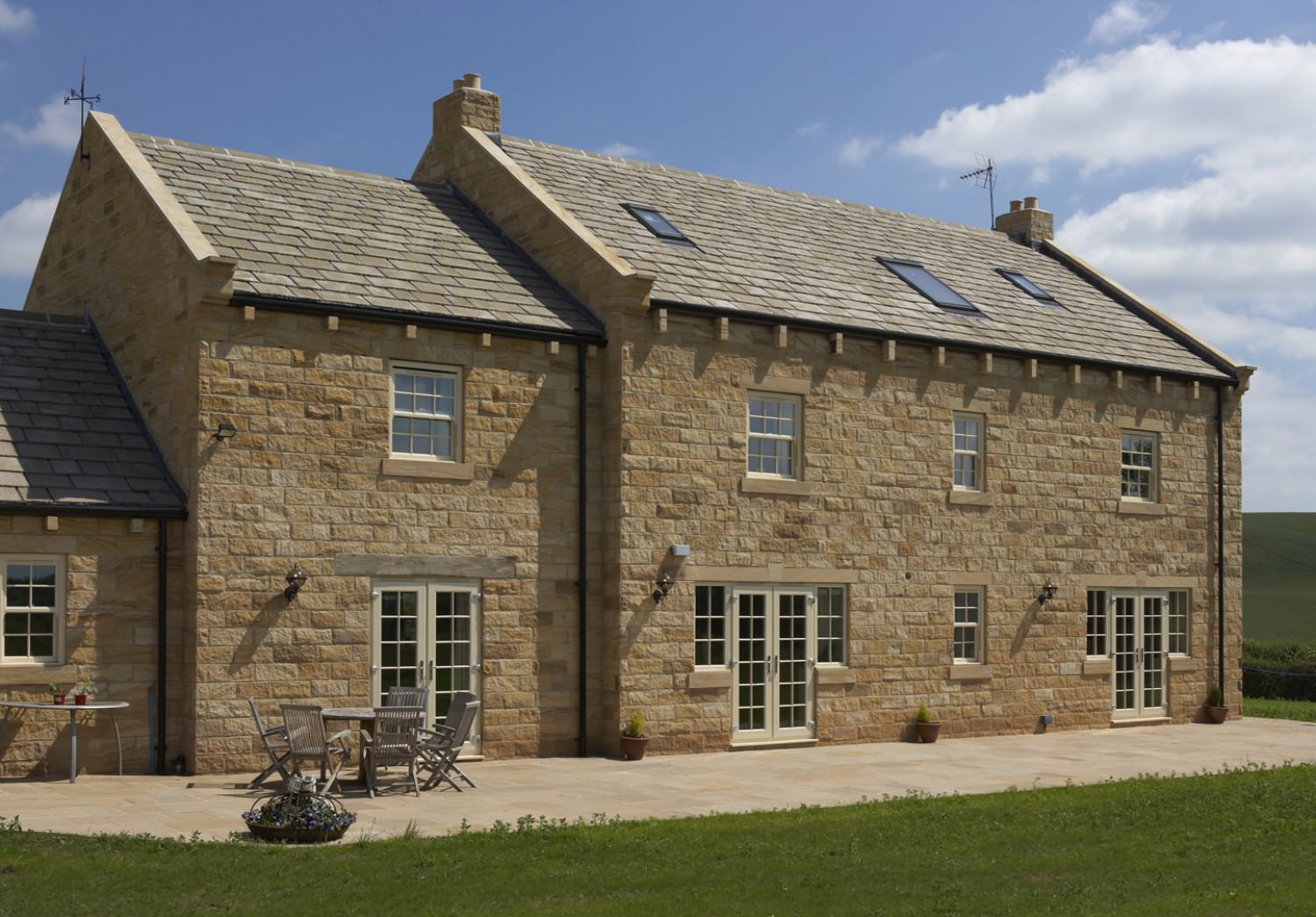 Double Glazing and Guarantees
When you choose new double glazing, you want a long term investment for your Essex home to make these home improvements cost effective.
Windows and doors from Opus Windows are given a 10-year manufacturer's guarantee from the date of installation. This ensures that you can have complete confidence in their long-term performance.
Not only is the double glazing collection durable, but it is also low maintenance. You will never have to sand, paint or varnish. Our double glazing is precision engineered to ensure it will never warp, rot or fade, looking superb year after year, with just a simple cleaning routine.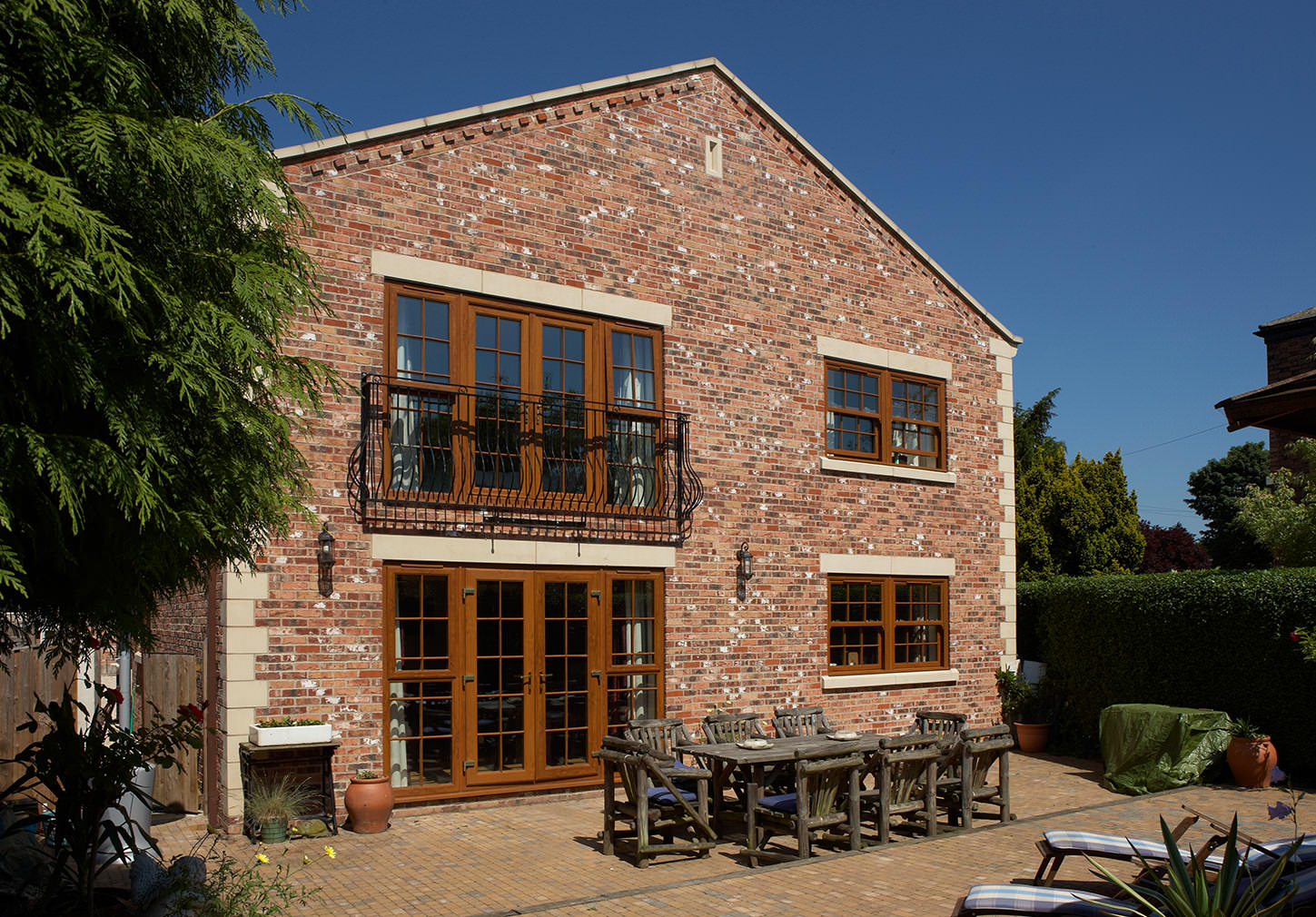 Double Glazing Prices Essex
Double glazing prices in Essex are easily accessible from Opus Windows. We offer competitive quotes to our customers that provide outstanding value for money.
You can access a tailored price through our online designers. Simply create your dream double glazing from the countless options, and see how much it could cost.
If you prefer, we have a lovely team on hand to offer you their expert advice and guidance. Get in touch and see how we can help with your Essex home improvements.