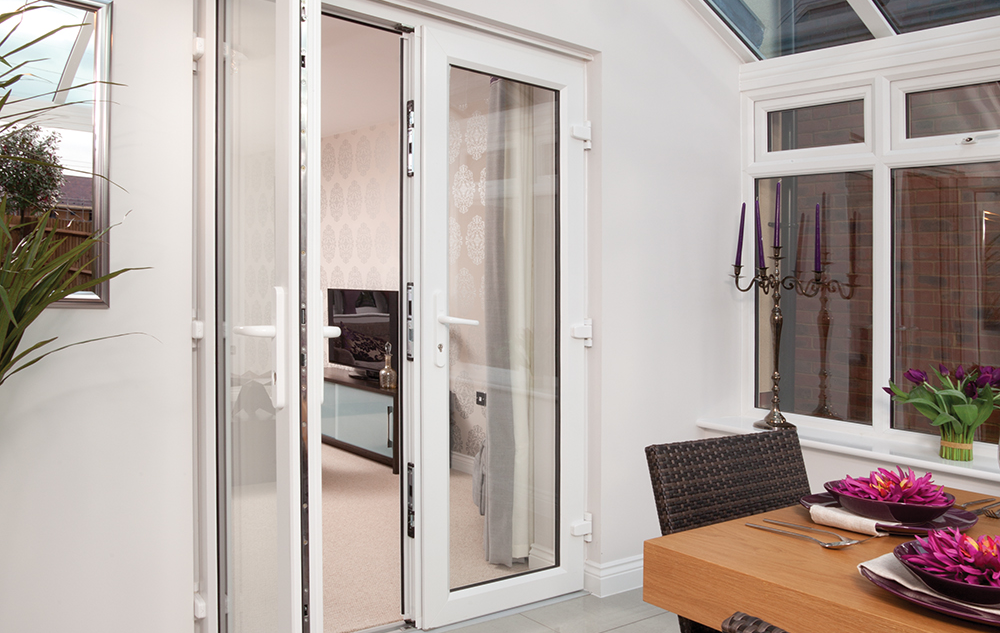 Outstanding uPVC Doors to Enhance Your Essex Home
uPVC doors in Essex come in a range of styles and designs to enhance the aesthetics of your home. They also offer incredible thermal performance and security, keeping you protected against the weather and burglars.
Here at Opus Windows, our uPVC doors in Essex are exceptional, providing your home with the very best of everything.
They are also fantastically cost effective, ensuring you get value for money for your home improvements. In fact, you could even benefit from savings on your household bills.
Take a look at our guide to uPVC doors in Essex and see the features and benefits that they offer to your home.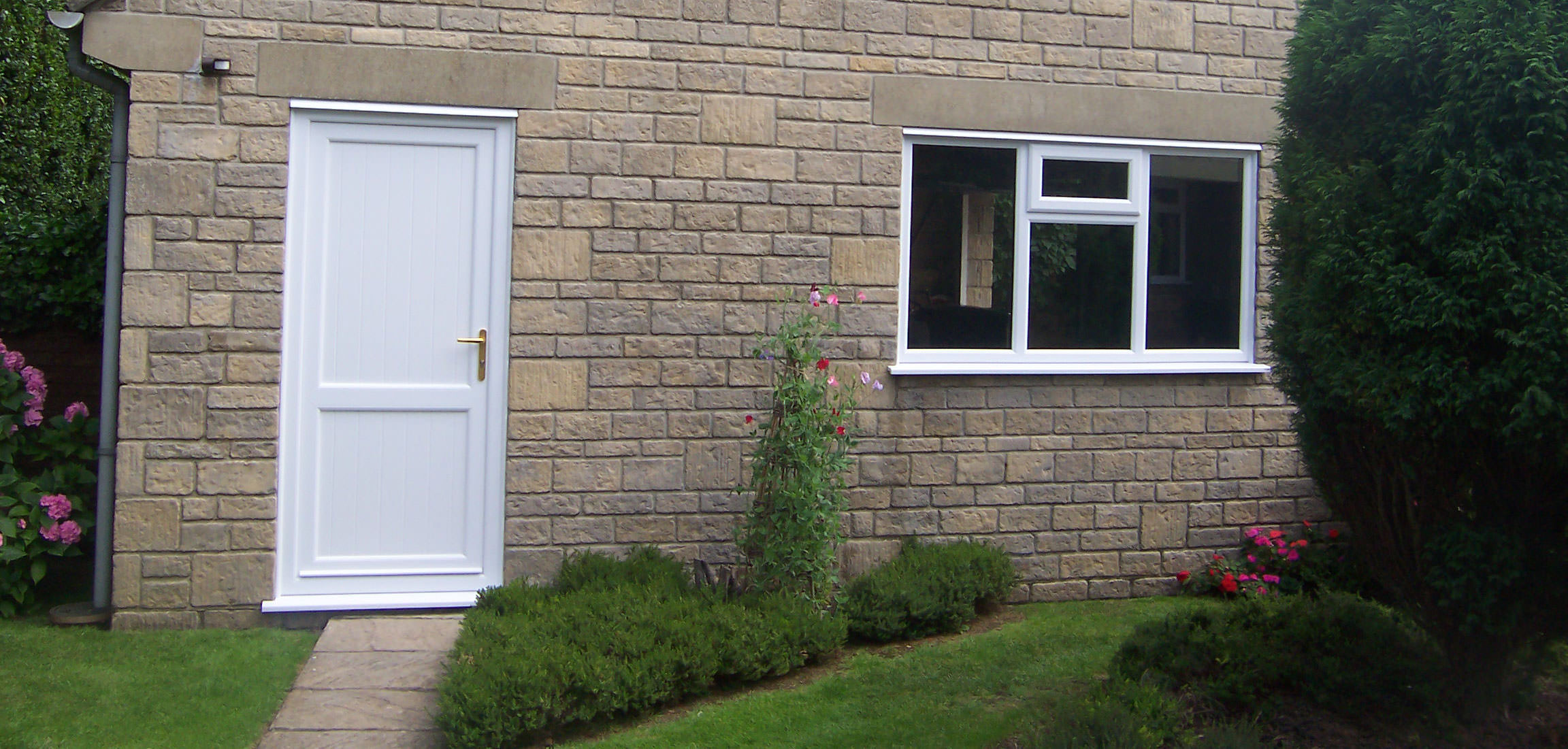 Incredible Thermal Performance from Our uPVC Doors
Our uPVC doors in Essex are fabricated from the state of the art Eurocell profile. This ensures that you get home improvements which offer the highest standards of thermal performance.
The Eurocell profile is crafted with the very latest double glazing technology and innovations to ensure that heat loss is minimised and cold air can't penetrate your home.
This ensures that even on the most bitter of winter days, your Essex home will be a cosy and comfortable haven. Not only that, but as your home will be warmer for longer, you could find that you need to use less heating, and as such, save on your energy bills.
High Security uPVC Doors in Essex
One of the central functions of any entrance to your home is that it offers a secure opening, keeping out unwanted visitors.
With our uPVC doors, whichever style you choose, you will benefit from fantastic security performance. Every door is fitted with cutting edge high security locking systems to ensure that they are incredibly strong and robust.
In fact, some of our collection is even capable of achieving Secured by Design accreditation – simply look for the symbol as you explore our website. This fantastic accolade ensures that our doors are able to withstand even the most strenuous physical attacks, keeping you and your family safe and secure.
Stylish uPVC Doors for Any Essex Home
Our uPVC doors offer so much style to your Essex home. From the fantastic range of colours and woodgrain finishes available to the decorative glazing and hardware, no detail is overlooked.
You can choose from so many options and configurations to ensure that the uPVC doors we install are the perfect match for your home and reflect your personality.
Our uPVC doors are designed to complement any type of property, and with the tailoring options you can choose from, you can enjoy a stylish entrance that enhances the character of your Essex home.
Our summaries below will give you an idea of the styles you can choose from, and our online door designer will help you to pick out the perfect design for your home improvements.
uPVC Doors
With a fantastic range of panel designs, these versatile uPVC doors are ideal as either front doors or back doors. They offer a range of traditional or modern features, depending on your choice, and are the perfect option for any home.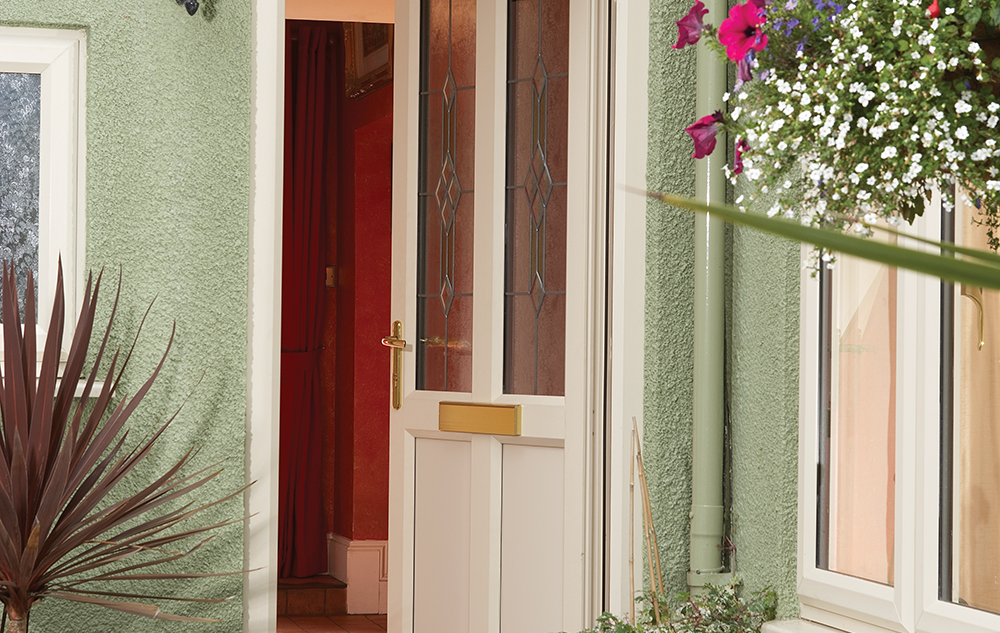 uPVC Stable Doors
For an element of country charm, you can't find a better option than our characterful uPVC stable doors. These beautiful doors offer safe ventilation and easy access, making them a superb choice for families with children and pets.

uPVC French Doors
Our elegant uPVC French doors will create a graceful entrance in your property that adds so much charisma. They are a brilliant choice both as an entrance to your garden or as an opening to your balcony, and they will create a stunning feature in your home.

uPVC Patio Doors
You can flood your Essex home with natural light when you opt for our stylish uPVC patio doors. With slim profiles, these doors offer exceptional views of the outside, thanks to the vast expanse of glass. They are high performance, offering long term, smooth operation too.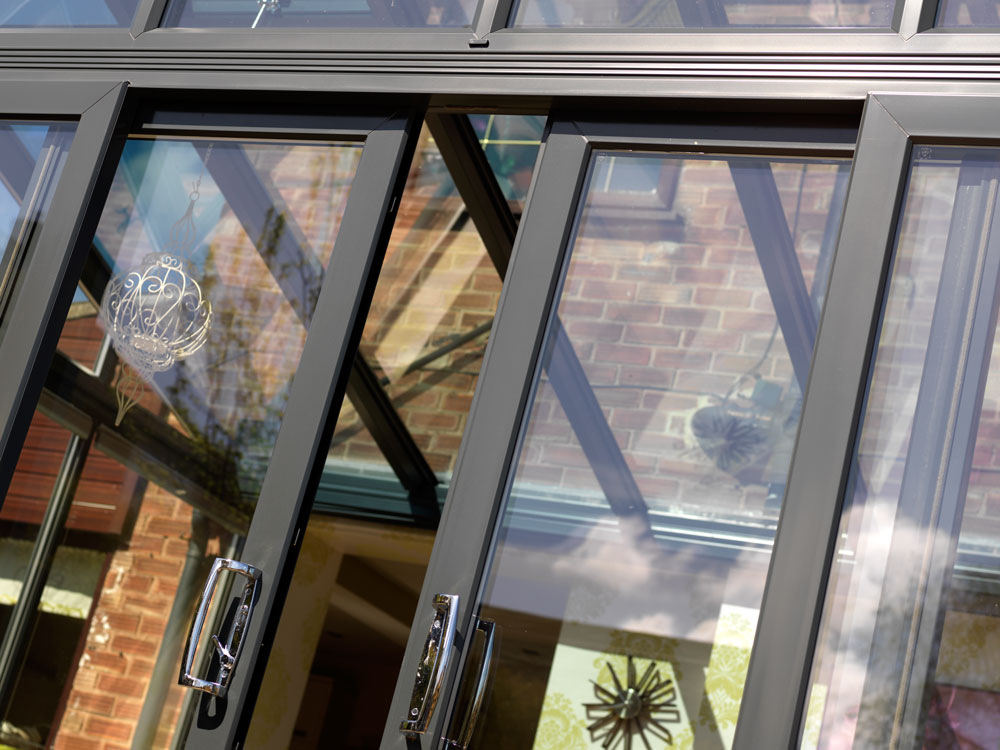 uPVC Bi-Fold Doors
For a simply spectacular entrance to your garden, nothing quite matches the experience of uPVC bi-fold doors. These amazing doors create a seamless link between your indoor and outdoor living spaces, ensuring you can enjoy your home in whole new ways.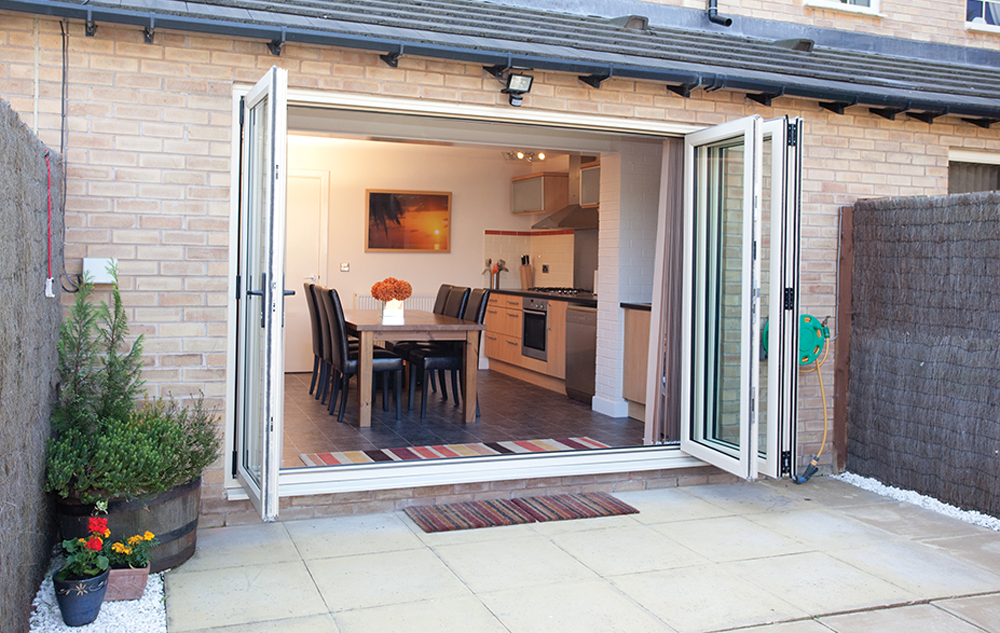 uPVC Doors Prices in Essex – Find Out More!
Our uPVC doors prices in Essex are highly competitive, and this coupled with our excellent customer service and expert installations is why we are such a popular double glazing installer.
You can access an instant uPVC doors quote online , or if you need a little help and guidance, contact us and our highly trained team will answer all of your questions.